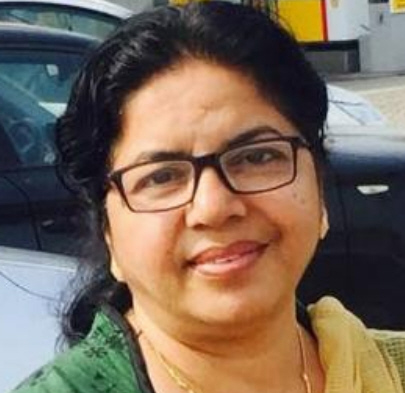 Licy. B Mathew
HOD, Dept of English Carmel Senior Higher Secondary School (BHEL) Bhopal
Kerala Ayurvedic centre Bhopal is the most reliable place where any patient feels free to go and get their treatment. I am one among many who have visited this centre for various kinds of treatment and got a very good result. The most important feature I experienced is the gentle and homely environment of the capable and expert hands to give their best to satisfy the needs of the patients & the dedicated service they render to all with a total energy is worth appreciating. The Abhyangam (massage) which is traditional and herbal is the best treatment of all. I am in collaboration with this centre since 4 years. It's nice to see the centre day by day progressing & maintaining its quality without any compromise.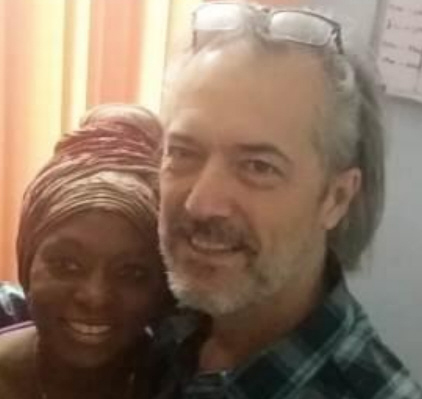 Franch Jaen & Sabine
Writer, Paris, France.
A search on the internet reminded the name Ayurveda. A friendly, trustworthy and decent meeting lead to abhyanga (massage) which was a good experience for recovery and creating awareness of the body without any side effects.
Bhavana Sadho
Additional Principal Judge, Bhopal, Madhya Pradesh
I am a regular visitor of Kerala Ayurvedic Centre for relaxation and rejuvenation, since longtime. Simplicity and humbleness of the staff and 'feel home' environment of the centre makes me to come here regularly. More over it is safe for women, I felt very comfortable while doing the treatment, so that I can just close my eyes and relax. I will continue my visit here and will recommend this to my friends and relatives. All the best for the staffs and doctors of Kerala Ayurvedic Centre.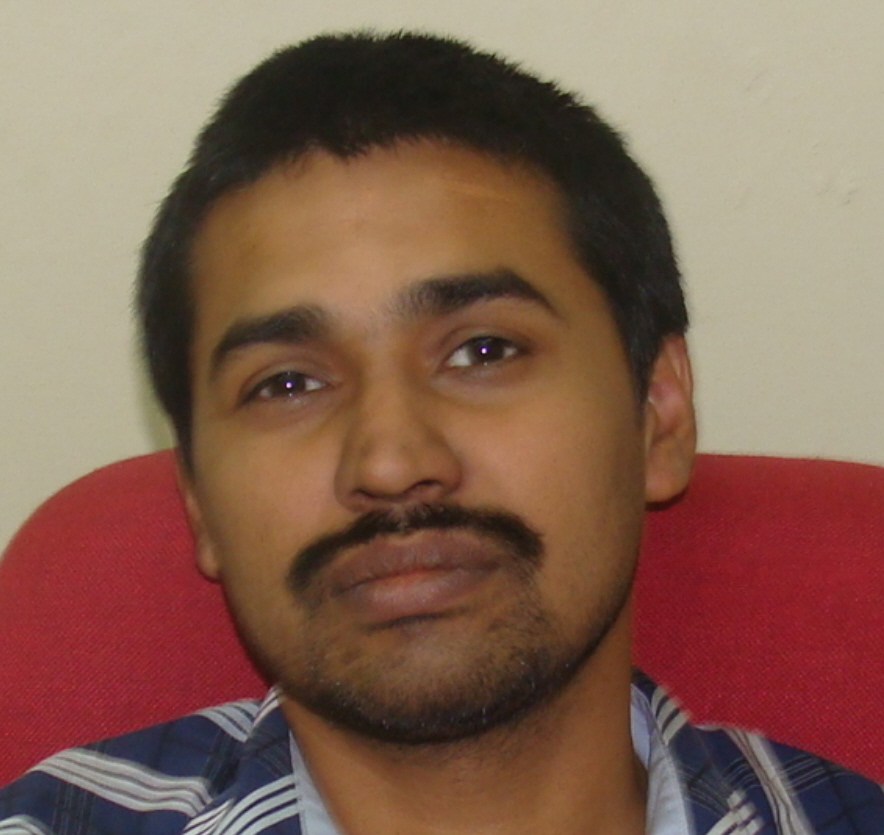 DR. SUKANTA PANDA
ASSISTANT PROFESSOR DEPT. OF PHYSICS IISER BHOPAL
I have been coming to Kerala Ayurveda Centre since last four years. Initially I had severe acidity, after the treatment I completely recovered from the severe problem. The doctors and staff over here is very cooperating. More over they treat you like their family member, so far I have enjoyed all the treatments. It also strengthens one's mind and body. It's a great healing experience for me.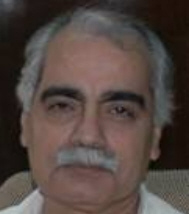 IAS Dilip Mehra
Additional Chief Secretary (Retd) Government of MP
I have visited Kerala Ayurvedic Centre on several occasions and availed of the physiotherapy, as well as the Ayurvedic massage packages. The Clinic is run professionally by competent Physicians & Masseurs. The staff is polite & well trained. The treatment has been beneficial.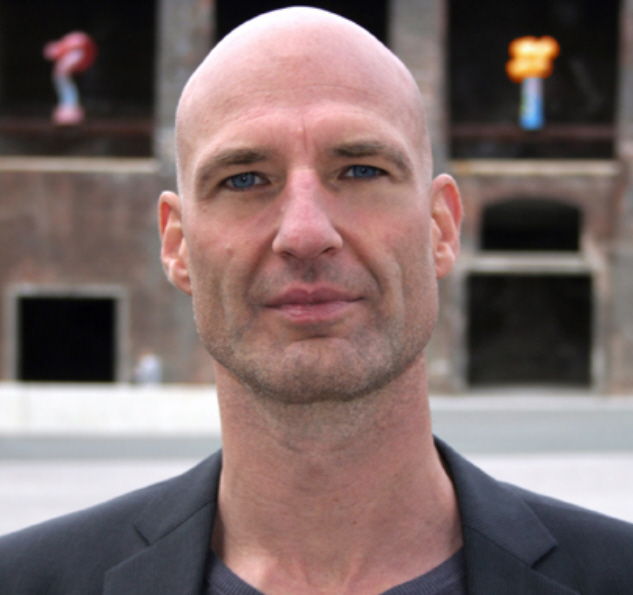 Thomas Graw
Psycologist and Mental Trainer, Germany
It was my first time visit to India and obviously for the first time I had taken an Ayurvedic massage. The experience at Kerala Ayurvedic Centre was amazing; the staffs were well behaved and gave great hospitality and care. The best part was the massage, which was so relaxing and effective that it felt like the best massage I have ever received. Feeling as if I have been recharged.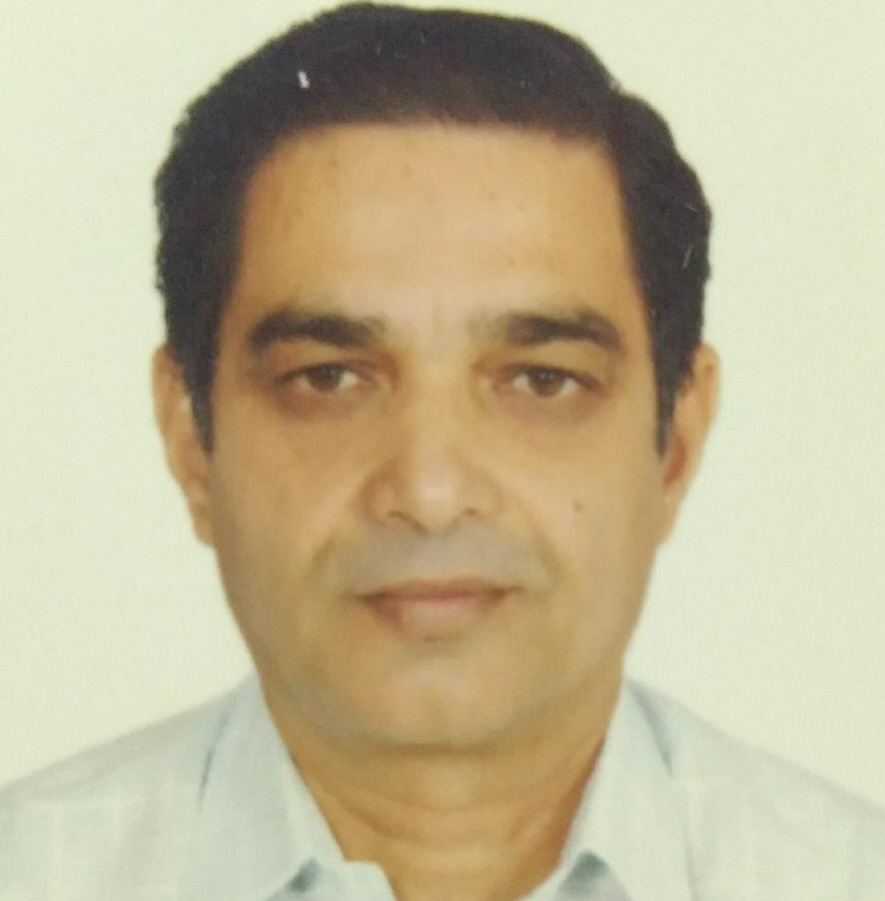 Fr. Peter Kochalumkal C.M.I
Rector, Samanvaya Theological College, Bhopal
First time I came here I had a good feeling; they welcomed me and treated me with great care. I was suffering from back pain and in a week's time it's alright. Thank you for the staffs of Kerala Ayurvedic Centre and God bless you all.
S K Sood
Retd. Chief Secretary MP
I have been visiting Kerala Ayurvedic Centre Bhopal periodically over the last few years; I have always benefited by the treatments received; the centre is managed very efficiently and the staff is not only well behaved but polite and courteous. I will continue my association with this centre as and when necessary.